Refinance Analyzer is here
It's the rate at which 100% of regular mortgage payment will contribute towards interest and if the interest rate would increase even a tiny bit, the regular payments would no longer cover the accrued interest. At this point, lenders would ask you to increase your payments. We've talked about it in more detail in our blog.
PRO is a subscription-based version of the Canadian Mortgage App (CMA PRO) designed specifically for Realtors and Mortgage Professionals.
With PRO, you can brand and customize the app, share it with your clients and referral partners. Your clients will enjoy a premium mobile experience with powerful tools and ways to keep in touch with you.
You also get access to advanced tools and can advertise to 800,000+ users of the Canadian Mortgage App.
This feature will change your life
In less than 5 minutes, develop complex scenarios,  analyze savings, break-even points, cash flow and time savings, consolidate debts, roll-in penalties and fees. 
Generate a beautiful report and share live links with a client. 
Analyze faster, close deals quicker, and most importantly, help your clients get better and more accurate results.
Get your clients Pre-Qualified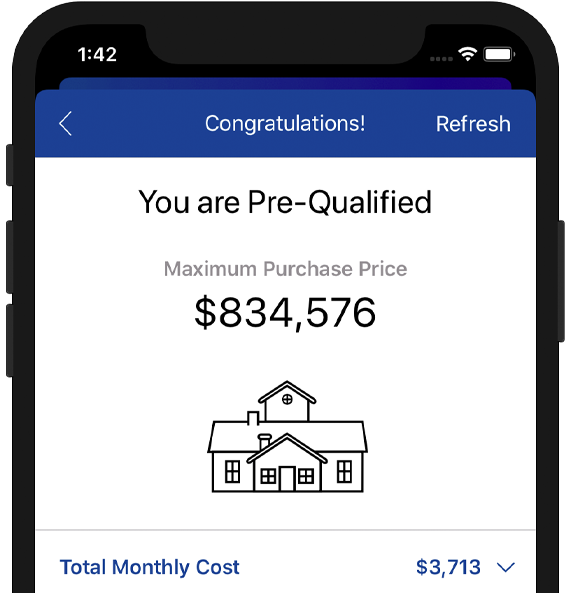 Offers clients an easy way to estimate the maximum purchase price they can afford.
Connect with a licensed Mortgage PRO today!
Quick, easy and accurate
Simply Powerful