Refinance Analyzer is here
This feature will change your life
In less than 5 minutes, develop complex scenarios,  analyze savings, break-even points, cash flow and time savings, consolidate debts, roll-in penalties and fees. 
Generate a beautiful report and share live links with a client. 
Analyze faster, close deals quicker, and most importantly, help your clients get better and more accurate results.
Get your clients Pre-Qualified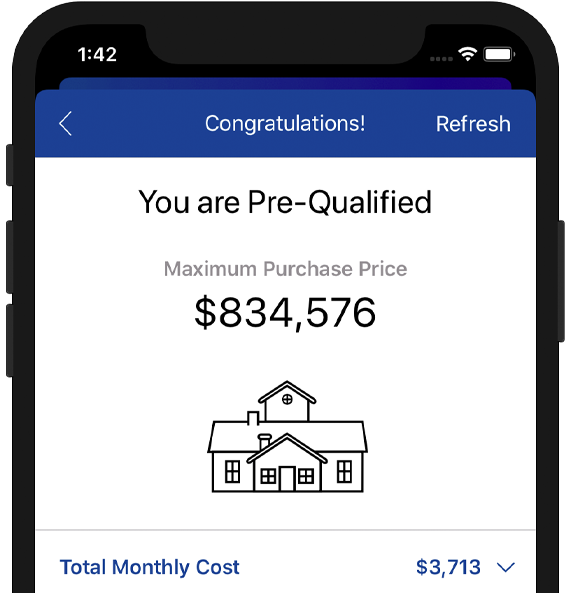 Offers clients an easy way to estimate the maximum purchase price they can afford.
Quick, easy and accurate
Simply Powerful