With over 17,000+ ratings, both Apple and Google rank the Canadian Mortgage App as one of the top apps for home buyers
Download the app from Apple App Store or Google Play Store and create a free account.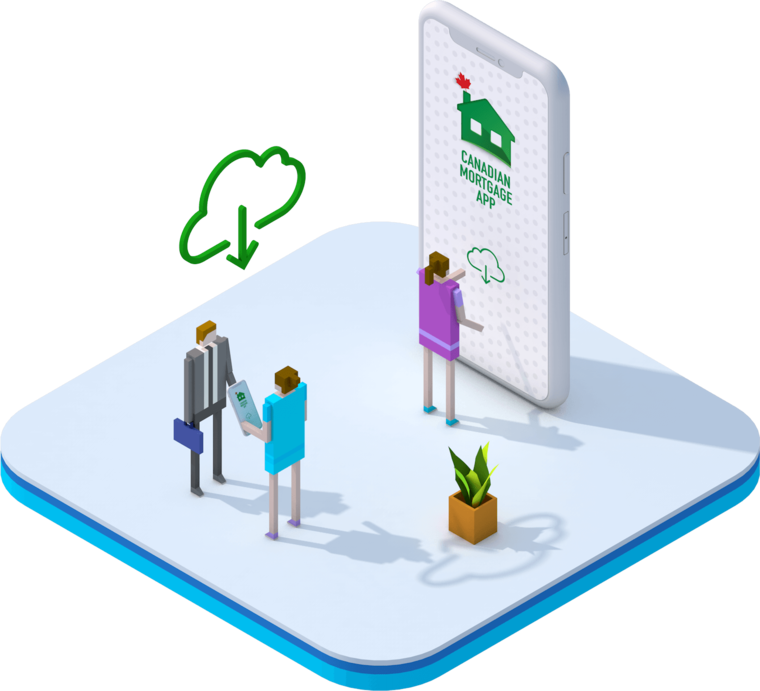 FIND OUT WHAT YOU CAN AFFORD​​
Enter in your budget details and mortgage goals to easily calculate, compare and find the best mortgage for you.
Shop around for the best rates, and compare them side-by-side to find the one that suits you best.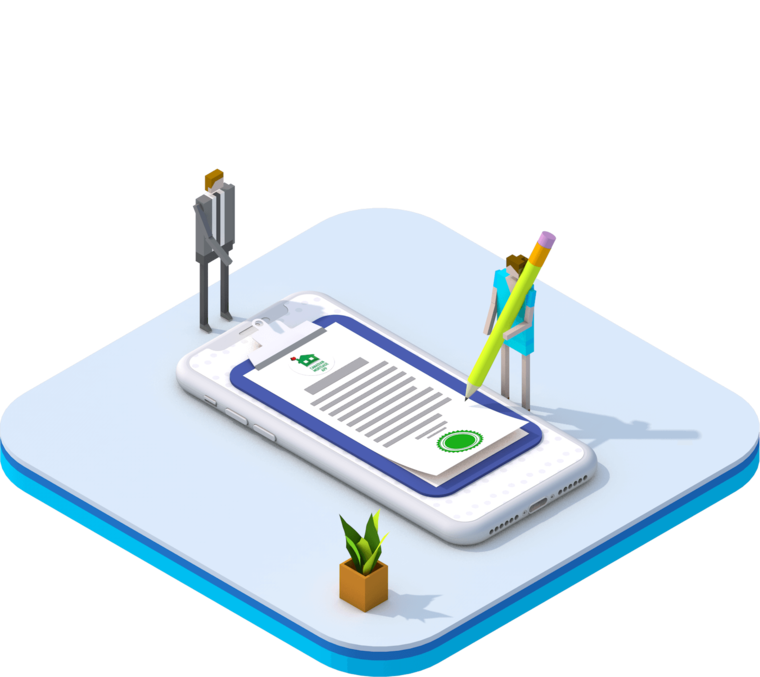 When you are ready, complete a mini-mortgage application and our app connects you with one of the top mortgage experts in your area to offer you the most professional mortgage service you have ever experienced. Canada wide. Free of charge.