2 Easy ways to pay off your Mortgage Early​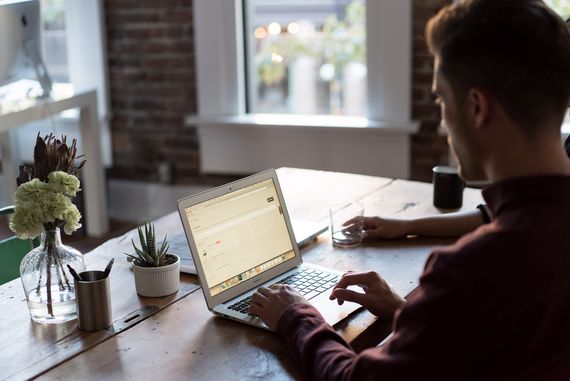 A simple Google query on how to pay your mortgage off faster, will return a barrage of information. In order to find out what is valuable and what isn't, one would have to do an exhaustive amount of research and fact checking. 
Luckily, we at the Canadian Mortgage App have done the homework for you. From a tedious analysis of data, and conversations with industry experts, we have deduced two key strategies that will undoubtedly take years off your mortgage.
Here are CMA's top two tips on to pay off your mortgage early.
Choose an 
"accelerated"

 option for your mortgage payments.  

Regardless of the initial length of your mortgage, choosing an accelerated option for your payments will significantly decrease your amortization period. By selecting an "accelerated" option, you will switch from monthly to biweekly payments. While this will cause a relative increase in your payment, it will culminate in the equivalent of a 13th monthly mortgage installment annually. This will allow you to finish your mortgage two to three years earlier.
Make a lump-sum payment on top of your regular payments
Lumpsum payments are large, singular amounts paid on your mortgage. These are devoid from your usual scheduled payments, and they work to decrease your principal. An example of a lumpsum payment would be a redirection of a tax return or a work bonus.
Within the Canadian Mortgage App there is a feature called "Extra Payment." This extra payment option can be found under the payment frequency section, within the Purchase Calculator.
The app provides you with six frequency options from monthly to accelerated weekly. Select the three dots within the circle to the right of each row, and you will find the extra payments tab. We've worked vigorously to equip you with all possible scenarios, including weekly, total interest and amortization.
Regardless of your position within the mortgage sphere, it is extremely valuable to be aware of the options available to you. Accelerated payment options, Lumpsum payments and the extra payments tab can provide the impetus for you to take control of your mortgage.
 If any assistance is needed do not hesitate to use the support chat in the extra tab, and our team will gladly assist you.